For 15 years we've been practicing the art of sushi making.

1890 House of Sushi bestows the genuine traditions of asian cuisine and pride ourselves on our uncompromised ingredients and technique to bring you the best sushi you can find.​
We serve traditional sushi using the best ingredients the ocean brings us.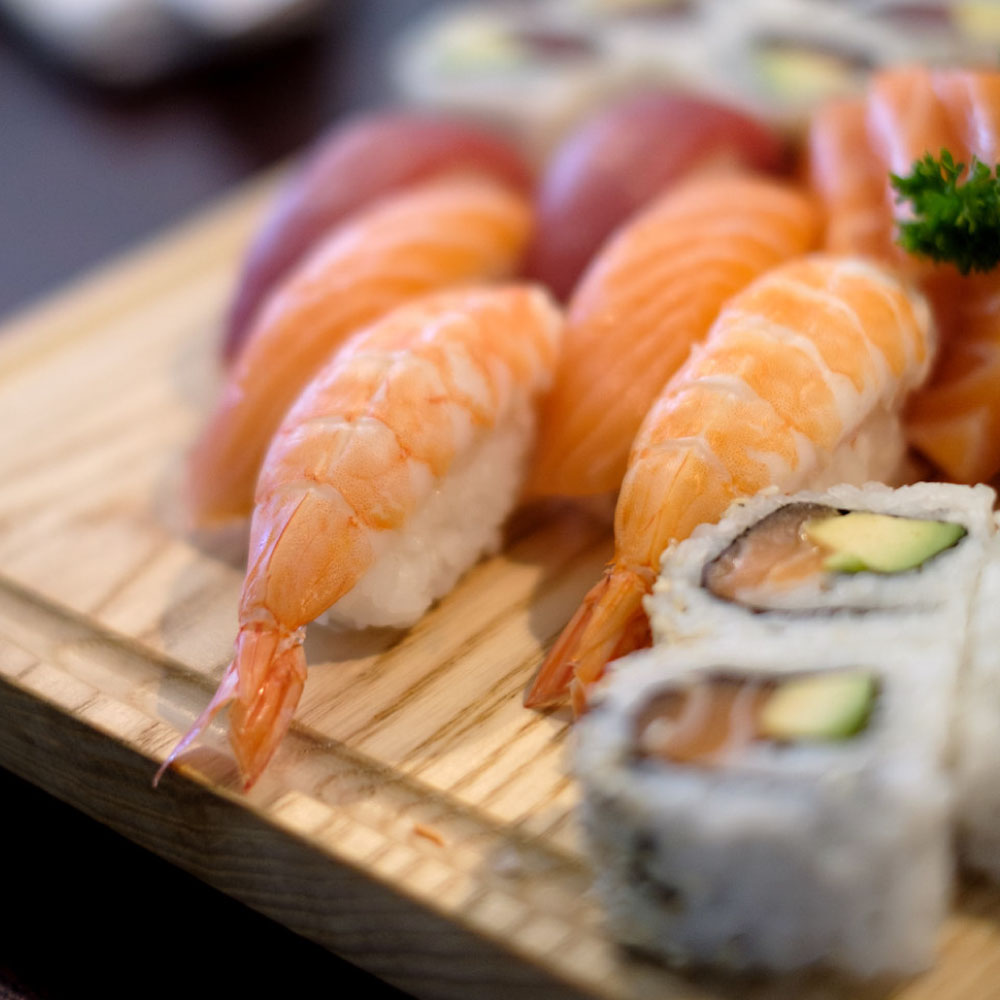 We serve traditional Chinese food to give you the full Chinese cuisine dining experience.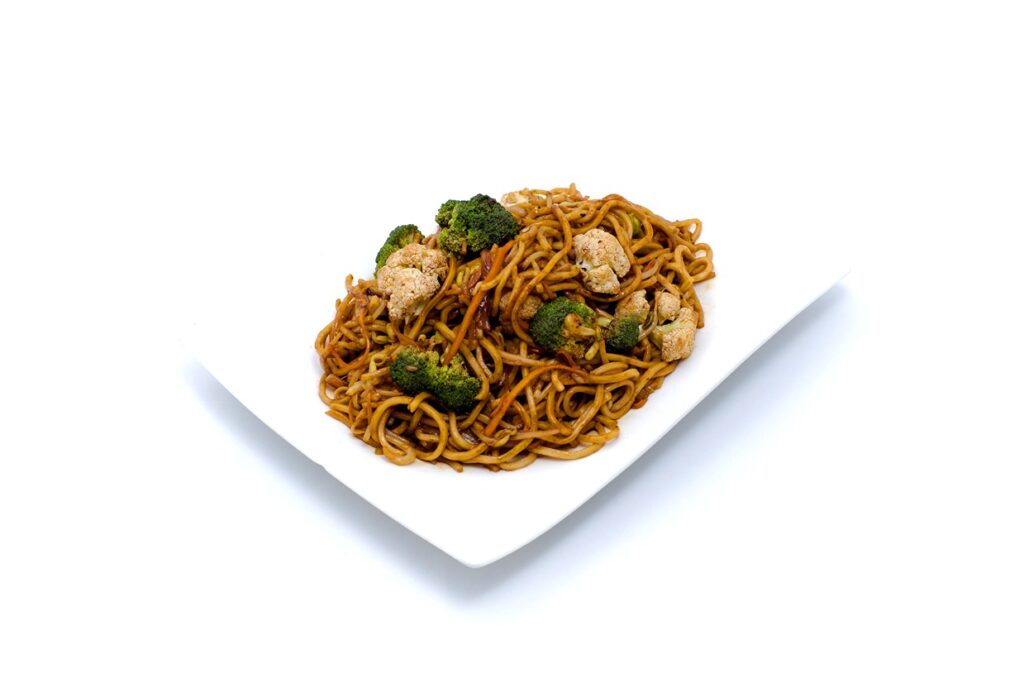 40 Trill Road
Observatory
Cape Town

12-3pm (Lunch)
5-9pm (Dinner)
Bruce Machattie
2022-10-31
The sushi is spectacular.
Robyn du Trevou
2022-10-25
Quaint little spot in Obs, well priced and tasty. Lovely selection of vegetarian sushi too. Option to sit in the back restaurant, at the bar or on the sushi conveyor. Generous with thier starters of prawn chips, wasabi and ginger.
Aaron Yarmoshuk
2022-10-20
Love 1890. I've eaten here twice now. It's a wonderful establishment. I have been spoiled by excellent sushi restaurants in Toronto and Vancouver and don't think the food here quite matches them but it's good. Nevertheless, I will be back at 1890 soon. I love it.
Sebastian Smith
2022-10-16
Tastes like sushi
Great sushi. The staff atitudine probably needs some "polishing"...
The BEST sushi place by far. I always have the vegetarian sushi which is made fresh as you sit there. It's an old favorite in funky Observatory.